This is a list of recent articles.
---
ROME – Tom Koren sees a lot of green around his restaurant on Lake Petenwell's Barnum Bay, and that isn't a metaphor for money.

It's literal — as in putrid, pea-soup-green algae.

"It's terrible," said Koren, who owns Lure Bar and Grill with his wife, Joan. "It's a great loss of business. People come and they won't use the beach because it turns all green. They won't boat because it's all green. It's a great loss of revenue."

Koren is among many central Wisconsin residents and property owners who have been battling nettlesome — and at times, dangerous — algae blooms this summer, according to health and environmental officials.
The rest of the article is linked here.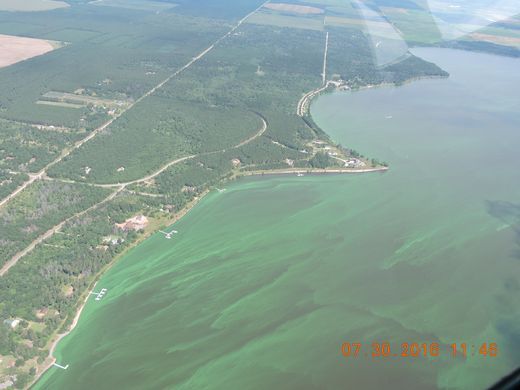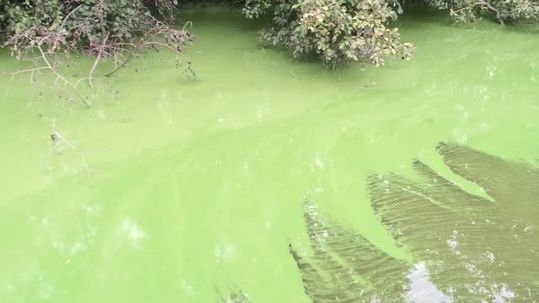 ---